No one likes to get sick or have a mishap when partying. That's why we're here, to get you in better condition so you can continue having a good time.
You don't need to worry about insurance, wait times, language differences, or family and friends running around the city to find an appointment. Visit our walk-in practice every day from 08:00 to 20:00 during the Amsterdam Dance Event and get immediate medical help. Touristdoc can also connect patients with specialists, hospitals, and pharmacies when needed.
Most services will be fully covered for European Insurance Cardholders. Those with other forms of insurance will receive a detailed invoice that can be claimed for reimbursement.
At our central walk-in practice we can help you immediately every day that Amsterdam Dance Event is in progress from 08:00 to 20:00. Outside these times it is possible to make a request on our website and for prescriptions it is also possible to fill in our prescription form.
If you have COVID-19 related complaints, it is necessary to do a COVID-19 self-test. If you don't have this, you can just come by without a COVID-19 test. If you have tested positive for COVID-19, we can only help you remotely.
Take a COVID-19 test before
you want to visit our practice
If your test is negative you
can visit our walk-in practice
If your test is positive, we can help
you online or by phone
In our walk-in practice we
make a short assessment
24/7 easy access to a doctor
On-site and longer consultations
Our fees are based on local regulations, while still being substantially lower than standard hospital visits. Most forms of insurance cover our services, and our doctors will always provide a detailed invoice for your reimbursement claims.
Still have a question? Get in touch!

Visit our clinic
Prinsengracht 762, 1017 LD Amsterdam
(weekdays 8 am to 5 pm)
starting at € 73,82

Visit our clinic
Prinsengracht 762, 1017 LD Amsterdam
(weekend and evening consultations)
starting at € 114,52
Payments are made directly after the medical service is provided via our website. This can be done with credit card or other payment methods (an additional fee may be charged) via our website.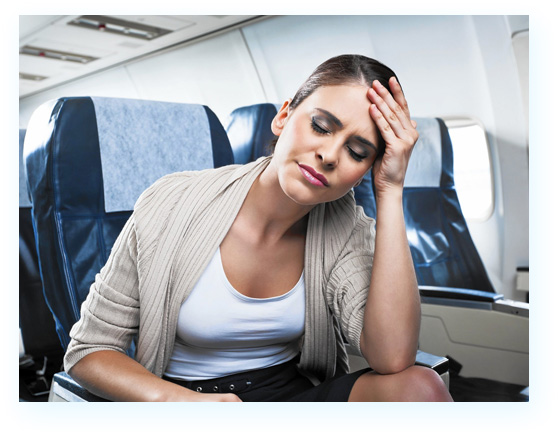 Unfortunately, it can happen that you have forgotten your prescribed medication or need a renewal and only realize this during Amsterdam Dance Event. In all those cases we can help you with a prescription so that you can quickly pick up your medicines. Our prescriptions are also accepted everywhere in the EU in case you travel on after the event.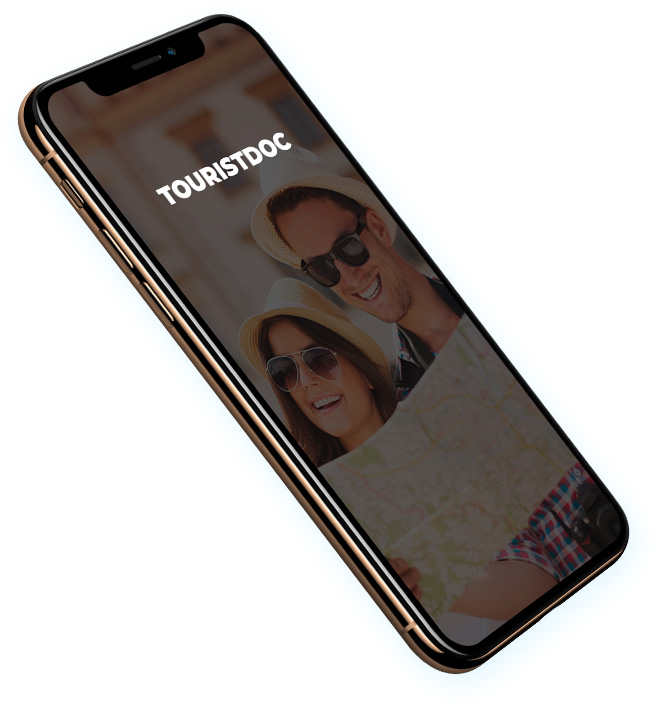 Join Touristdoc as doctor
As a partner of Touristdoc, you'll be in charge of your schedule and help serve diverse travellers.  Get started today by signing up and iOS users can also register and manage their account in our app.